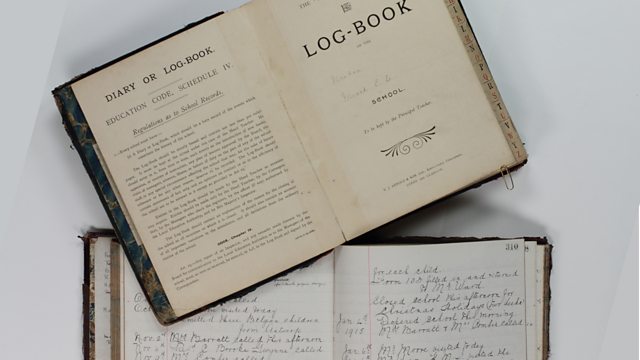 Neston School, Cheshire: When Pupils Brought in the Harvest
As men were called up to service, some farmers were left unassisted in the fields. With ships carrying imports being affected by submarine warfare, fresh food grown locally was vital to feed Britain.
In rural villages like Neston in Wirral, schoolchildren were called upon to help in the fields.
School records from Neston Church of England School suggest these boys were 12-years-old. One farmer paid his helper two shillings and sixpence a day and as many potatoes as he could carry home.
On the issue of food, schools in Neston were closed in March 1918 when rationing was brought in by the government. Teachers were called to help with the division of food to residents in the village.
The log books also note military trains passing through delayed teachers from their duties.
Location: Neston School, Burton Road, Neston, Cheshire West and Chester CH64 9RE
Featured in...
Places in Merseyside that tell a story of World War One

The production boom that fuelled the frontline