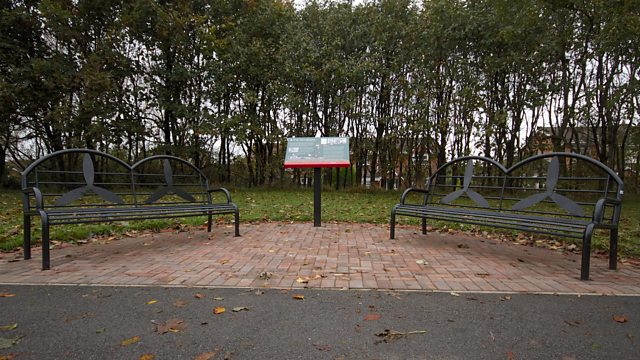 Marske, Redcar: Where the Biggles Author Trained Fighter Pilots
WE Johns, the man who went on to write the Biggles books encouraging generations of people to become pilots, was a flying instructor at Marske-by-the-Sea.
During World War One, the airfield was set up as a 'finishing school' for men to learn combat flying.
Accidents were a common occurrence at the school. It was reported that WE Johns crashed a number of aircraft there himself, although stories surrounding the author and his fictional character sometimes seem to become blurred.
Flying was in its early days and often extremely hazardous. A lot of pilots were injured and killed in training.
The site is now a modern housing estate known as The Landings. The streets are named after people and aircraft connected with World War Two, despite the site not being used during that conflict.
Location: The Landings Housing Estate, Marske-by-the-Sea, Redcar, Redcar and Cleveland TS11 6NA
Featured in...
BBC Tees

—

World War One At Home

Places in the Tees area that tell a story of World War One

Zeppelin raids and aviation heroics