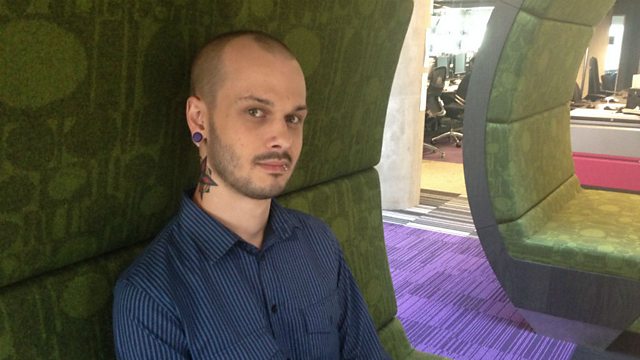 B&B accomodation 'not somewhere you want to be'
Craig Anderson spent time in B&B accommodation after leaving the care system when he was 16.
He tells 5 live Breakfast there was "no sign of permanent solution in sight" and "it's not somewhere you want to be".
A Department for Education spokesperson said: "We have significantly improved the support on offer to young people leaving care, including changing the law so all children in foster care can stay until they are 21. We have also been clear that young people must not be placed in bed and breakfasts unless absolutely essential, and we will take tough action where we find this is happening".
This clip is from 5 live Breakfast, 17 July 2014.