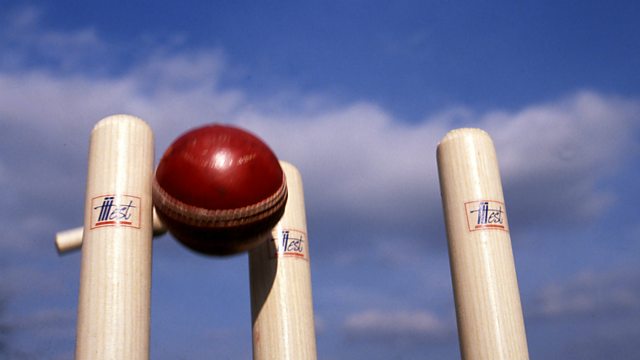 Rahul Dravid on today's Indian squad
Last week Nottingham welcomed the Indian Cricket team to Trent Bridge for the first test of the summer. India V England ended in a draw.
While the Indian squad was busy preparing for the game, former international Indian cricketer Rahul Dravid caught up with BBC Radio Nottingham's Kaval Vaseer. In this extract they discuss a few things including whether the young team was a worry for India….