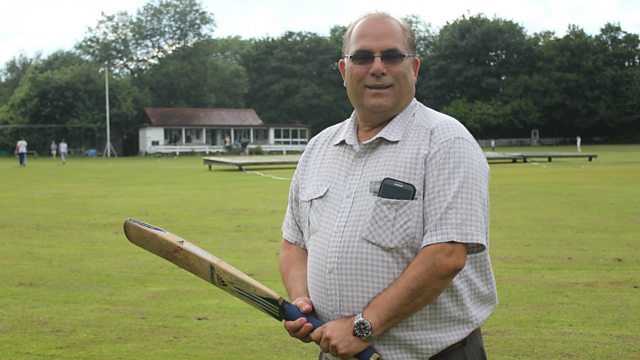 Moeen Ali's dad on his son's cricket career
Cricket fever is upon us with India on tour and in England till September.
Just before India arrived we saw Sri Lanka battling it out against England and there was one man who stood out. Moeen Ali plays for England and scored his maiden test century against Sri Lanka last month.
Many have been praising the cricketer's efforts including his dad who manages an under 11's team at the cricket club Moeen played at when he was younger. BBC's Ruchi Tandon went along to the club after the Sri Lanka match back in June, to find how Moeen Ali is inspiring generations…