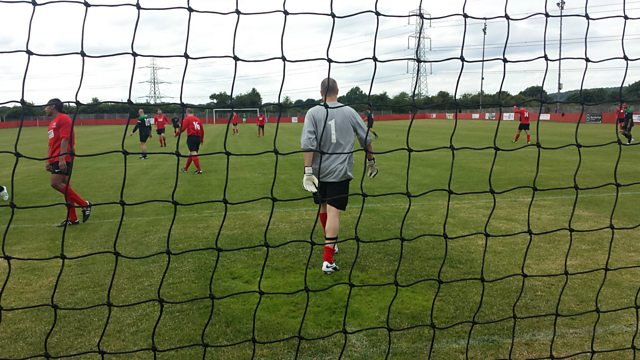 Taken Too Soon: Victims of gang violence remembered
Nottingham victims of gun and knife crime have been remembered at a special event. Local dignitaries joined bereaved families and celebrities to call for an end to gang violence.
The gathering called 'Taken Too Soon' was organised by Real United Football Club, a Nottinghamshire project using sport to tackle gang culture. The BBC's Reya El-Salahi visited the Inspire Community Stadium to meet some of the people taking part.