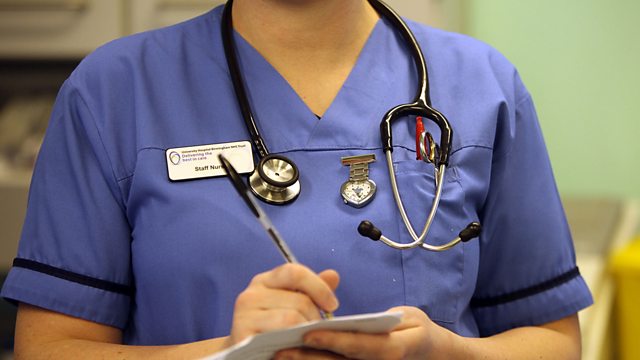 Webscape: Apps to help out in a travel emergency
Kate Russell rounds up some of the best websites and apps. (Links can be found at the bottom of this page)
One of our favourite things to do on holiday can also be the biggest health risk; sunbathing. Netamo has come up with a high-tech solution with the launch a wearable sensor called June that monitors your exposure and sends you reminders via an app about using UV sunscreen and putting on a hat and sunglasses.
For some a holiday is a chance to get off the beaten track and experience extreme environments. If you are going on a trek or other risky activity use Tokn to notify a friend, who will be alerted that there may be a problem if you do not arrive back safely.
If you do have a medical emergency iTriage Health is free for iOS and Android and has guides on emergency first aid treatments. You can also store you own important data such as medications and allergies, to allow emergency responders wherever you are to offer the best treatment.
In the event that you do have to seek emergency assistance there are apps such as TravelSafe for Android that offer quick access to all the essential numbers without needing an internet connection. For iOS users there is Emergency Call Anywhere free.
Airlines across the world handle around 2.7 million pieces of checked baggage a day, and it is inevitable that some get misdirected. If this happens to you, check where your bag ended up at MyLostBag.com.
If there is a problem with your flight you could be eligible for compensation, especially in the EU where this is backed up by law. Refund.me has been set up to make it easy for you to understand your rights and claim anything you are due for things like flight delays, missed connections, diversions and cancellations of flights, bus, ship and rail.
If you can't get away on holiday why not travel through time instead? Timera allows you to mash-up photos of the here and now with historic images, creating a fascinating glance into the past.
With flooding continuing to be a problem for much of the country GaugeMap shows live data from over 2,400 river level gauges across England and Wales. They have given all of the Environment Agency's river level gauges their own Twitter account, so to see the latest status of a stretch of river all you need to do is follow them.