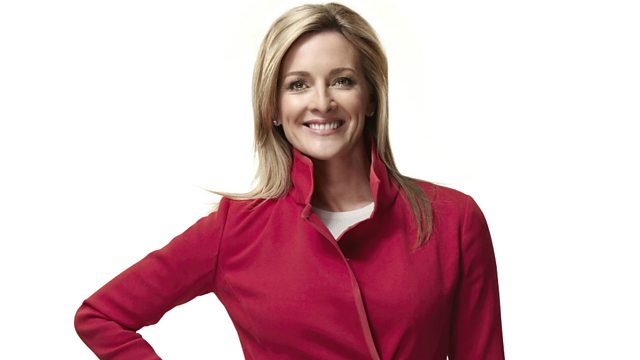 Gabby Logan remembers brother: 'He won't be around forever'
Gabby Logan reads a letter to her 11 year old self giving advice about the future.
In the letter Gabby says she should spend a bit more time with her brother Daniel because "he won't be around forever".
Daniel died aged 15 in 1992 after he collapsed from a hypertrophic cardiomyopathy.
This clip is from 5 live Breakfast, 16 July 2014.