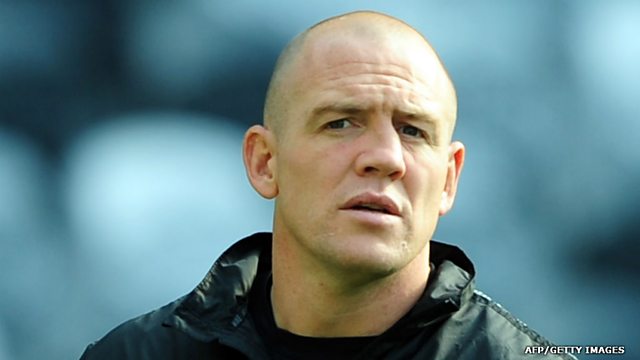 Tindall retires with 'disappointment, but no regrets'
World cup winning centre Mike Tindall says he will "always be disappointed" about retiring from professional rugby, but has no regrets.
The former England captain has called time on a career which spanned 17 seasons and included 75 test caps.
Tindall told 5 live's Drive: "It doesn't always work out the way you want it to, but no way would I change anything."
First broadcast on 15 July 2014.