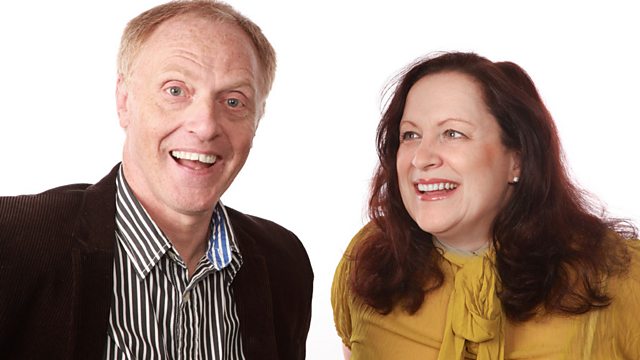 Eric and Clare hear about Shropshire's first solar farm
Hayford Farm, just west of Shrewsbury, is one of a number diversifying into solar panels in the county, and will produce enough power for thousands of homes. Not everyone have welcomed the farm though, with protest groups forming in Nene Sollars, Caynham and Acton Scott.
Also Sunday football has long been one of England's great institutions but sadly it seems, might have had its day. The North Shropshire League has seen its team-numbers fall dramatically, and now it looks as if it might pack up completely. We sent James Bond along to find out why !
Last on