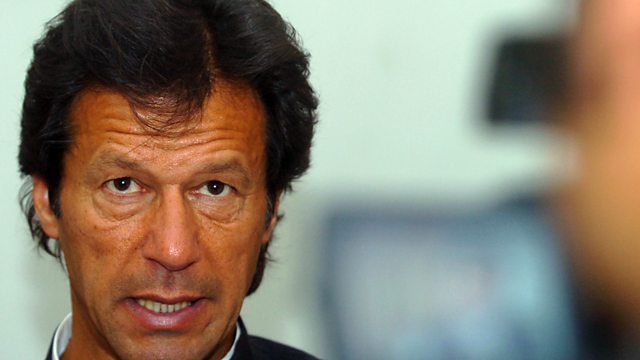 Imran Khan fundraising in UK
Former cricketing great Imran Khan has been in London to raise funds from British Pakistanis for his PTI political party. He says he will use the money to organise a march next month in Islamabad to protest against the validity of recent elections in the country.
Shabnam Mahmood reports.