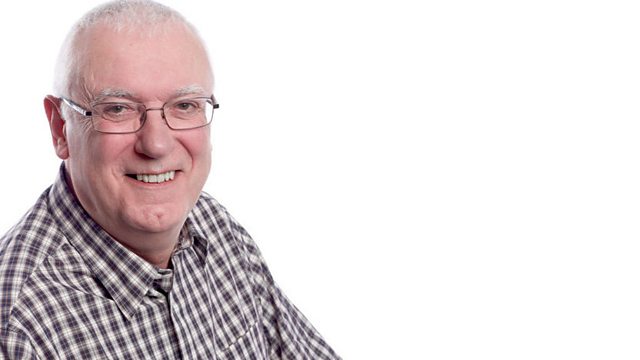 The Cartridge years: 1968, 1977 and 1983.
This week Richard turns back the clock with the hits and local headlines from July 1968, 1977 and 1983. And he plays three tracks from Tracey Chapman's 1988 self-titled album.
Richard highlights some of the lighter stories of the week that you may have missed, reviews some of the recent surveys and looks ahead to the news for Monday.
It's the perfect way to spend a Sunday afternoon.
Last on