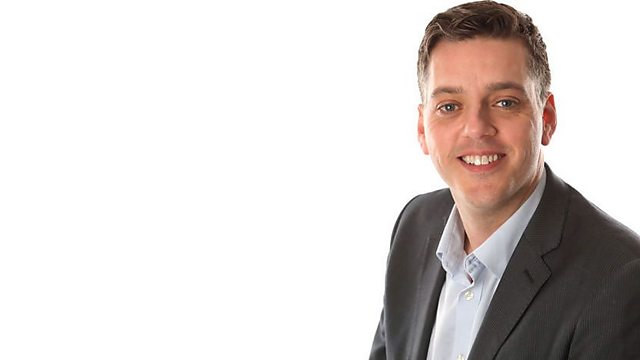 Fan clubs and the yellow line debate
Remember the days of fan clubs, when you would be sent exclusive pictures and autographs? Iain is blaming the internet for their demise, he asks what fan clubs were you in?
Last on
Blurred lines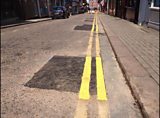 Iain Lee and Paul Scoins are having an argument over this picture taken in Luton.

Paul thinks the council should have painted yellow lines along the whole road because the older lines aren't clear enough. 

Iain says they did the right thing, they're saving paint, the older lines can be seen perfectly. 

Can you see the faded yellow lines?

Who should get the apology? You decide!