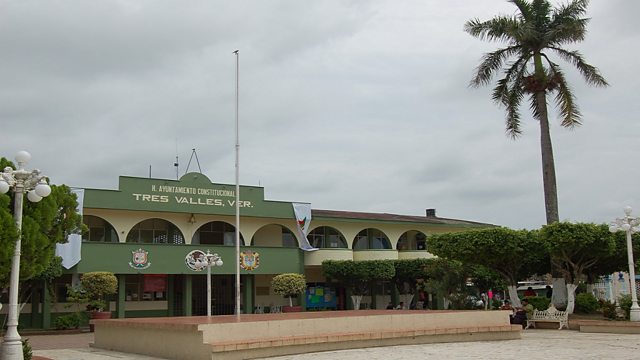 Fighting Back, Against the Odds
Listen in pop-out player
Xi Jinping, the leader of the People's Republic of China, has proved he is serious about tackling corruption. But Martin Patience wonders if he has got the political stamina to stay the distance and follow the money wherever it leads.
In Cambodia, women coming of age during the violent reign of the Khmer Rouge were told their lives were the regime's to dispose of as they chose and there was nothing they could do or say about it. But today, Alice Cuddy hears some of these women are reclaiming what is theirs.
It is the business of journalists to take testimony, to hear, see and speak about what's going on. But in much of Mexico the information that is a journalist's currency can become dangerous . Will Grant has recently been to the south-eastern state of Veracruz, once a holiday destination to explore, now a very risky place to investigate.
Georgina Kenyon ventures to a place with a reputation tied to the Australian government's persecution of Aborigines. But with very different policies in place now, and the promise of progress coming from government, will she find the good news story she is after?
In the 1950s foreigners looking for a room or a flat to rent in London would encounter signs that said 'no blacks, no dogs, no Irish'. People shake their heads at the words now, as an example of a bygone era of prejudice. But have attitudes really progressed in the parts of the world pulling in immigrant workers? Or is the list of undesirables simply different these days?
Last on
Sun 20 Jul 2014
08:06

GMT