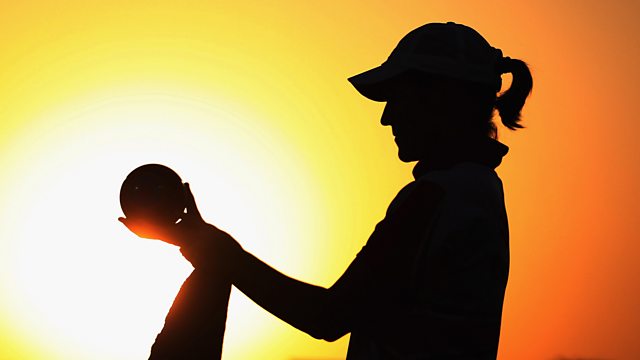 Commonwealth Games Competition Final!
So all week been we've been asking you to register for the chance to win a pair of tickets to the Glasgow 2014 Commonwealth Games…
The prize on offer is a chance to watch the men's 200 & 400 metres final and more plus we're also offering a hotel room to accompany the tickets…
Now the moment has arrived - we've selected 2 finalists to go head to head!
Have a listen to find out who won?!