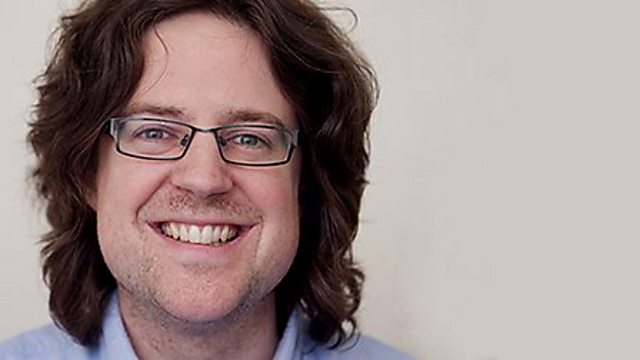 New Generation Thinker 2014: Alasdair Cochrane asks if we should equate animals with humans when talking about rights?
Alasdair Cochrane discusses how animal rights and human rights are actually one and the same thing.
Alasdair Cochrane from the University of Sheffield and one of this year's New Generation Thinkers.
Featured in...
Hear columns from the 2014 Radio 3 New Generation Thinkers.