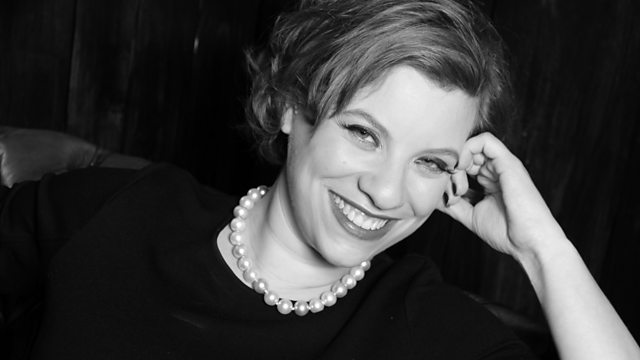 New Generation Thinker 2014: Joanna Cohen asks whether we need to rethink the American Constitution
As the country recovers from its Independence Day celebrations Joanna Cohen invites us to rethink the American constitution – and how that might affect the way citizens shop and trade.
Joanna Cohen from Queen Mary, University of London is one of this year's New Generation Thinkers.
Featured in...
Hear columns from the 2014 Radio 3 New Generation Thinkers.