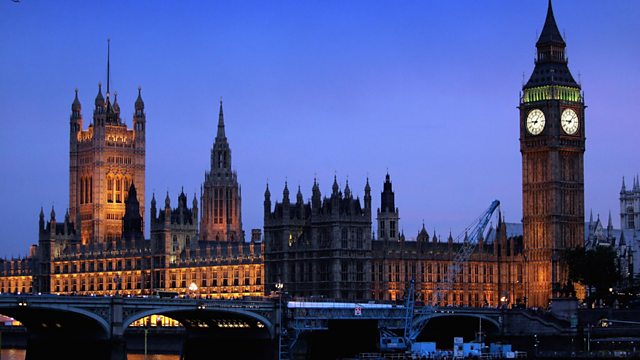 Charity claims alleged abusers 'at top of political tree'
A charity which supports victims of child abuse has told Victoria Derbyshire it is "aware" of allegations made against senior figures in Westminster.
Peter Saunders, from the National Association for People Abused in Childhood, said the claims concerned young boys being sexually abused by men in the "higher echelons of Westminster life", adding if claims were true, it would "make the expenses scandal look like a picnic in the park".
This clip is originally from Victoria Derbyshire on Monday 7 July 2014.