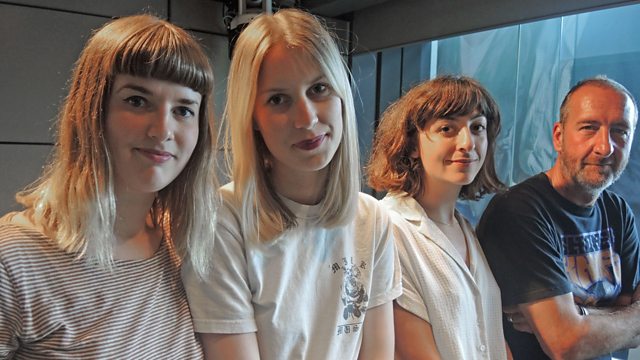 Feature - Live Session
Feature in session this evening. Last year saw the release of the first EP Memory.
The band started life as a two-piece in 2012 with Liv Willars on guitar and Jen Calleja on drums, but recently gained a third member in Heather Perkins on bass. The new EP Culture of the Copy just came out on Tye Die Tapes. They all have full-time jobs and two of them also play in other bands: Jen in Sauna Youth and Heather in Slowcoaches. Busy ladies.
Duration: