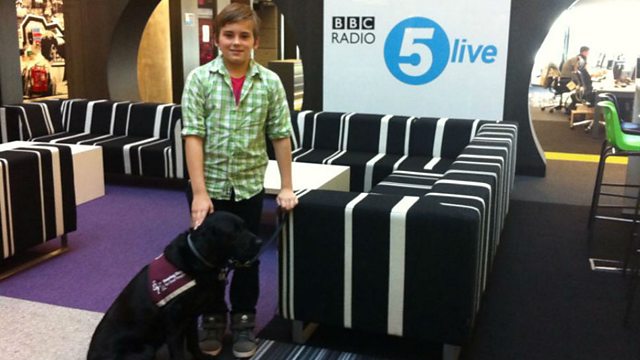 Sam, 13, on his hearing dog: 'I feel safer'
Sam, 13, has had his hearing dog Ember for three years. He said: "Before I had Ember I struggled to get to sleep and I couldn't interact and socialise with people as well as I do now."
The charity Hearing Dogs UK say that many deaf people feel isolated and withdrawn from the world. The charity trains up dogs to respond to important sounds like the alarm clock, doorbell and fire alarm, and aims to reduce the isolation that deafness can bring.
This clip is originally from Breakfast 4th July.