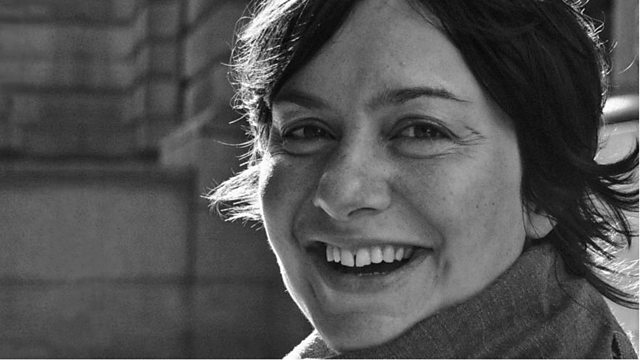 New Generation Thinker 2014: Tiffany Watt-Smith explores war neuroses and shell shock after World War One.
Tiffany Watt-Smith gives us a fresh assessment of one of the war's most celebrated cinematic accounts of shell shock and its treatment – War Neuroses. A medical film made in 1917, which is still disturbing today.
Tiffany Watt-Smith from Queen Mary, University of London is one of this year's New Generation.
Featured in...
Hear columns from the 2014 Radio 3 New Generation Thinkers.