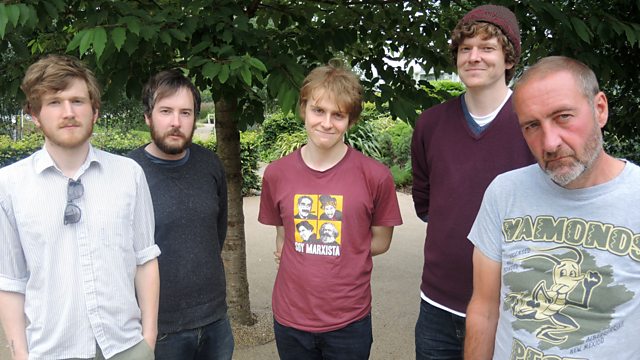 Kiran Leonard - Live Session
In session for Marc tonight, all the way from Oldham it's the return of Kiran Leonard. However we don't book him because he's local, we book him because he's fantastic.
His debut album Bowler Hat Soup received high praise from all who heard it while his triumphant set at the 6 Music Festival left Marc literally speechless. And he's only 18 years old as well (That's Kiran, not Marc. He's considerably older.).
Duration: