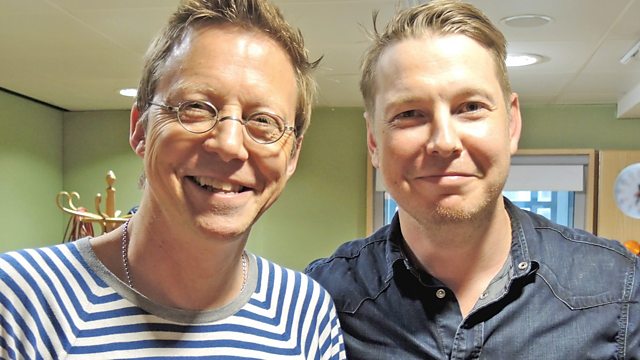 Fredrik Backman - Radio 2 Book Club
International bestselling author, Fredrik Backman, joins Simon for the Radio 2 Book Club to discuss our latest choice, A Man Called Ove. This word of mouth bestseller is a heartwarming and uplifting tale of love and community, which centres around the grumpiest man you will ever meet - Ove.
This book will leave you with a spring in your step - and less ready to judge, on first impressions, a man you might one day wish to have as your dearest friend.