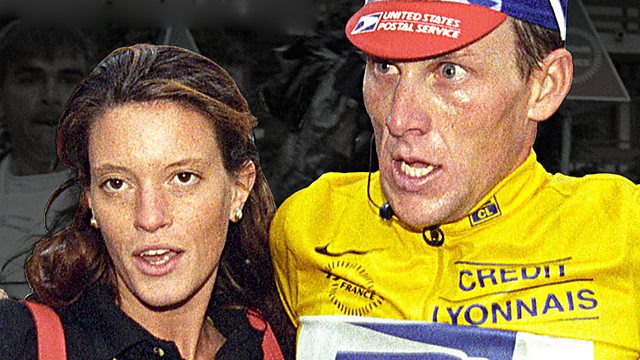 I Exposed Drug Cheat Lance Armstrong
Listen in pop-out player
Emma O'Reilly was an assistant to the US Postal cycling team who spoke out about the culture of doping in cycling and exposed Lance Armstrong as a drugs cheat. Her decision to break the sport's code of silence had serious consequences for her which she describes in her book The Race To Truth.
George Bwelle is a hospital consultant in Yaounde, Cameroon. But every weekend, he goes to remote villages with his organisation Ascovime to provide free health care.
As the countdown to the Commonwealth Games continues, weight-lifter Lapua Lapua from the Pacific island nation of Tuvalu chooses his favourite music, Toku Nukupele Funafuti by Tamaika Kofe.
Jane O'Brien meets Cori Wegener, a former army reservist who works as a cultural preservation officer at the Smithsonian Institution. From Iraq to Haiti, she is the person called when disaster threatens the world's art.
Sajda Mughal is the only known Muslim survivor of the 7/7 bombings in London in 2005. She tells Matthew Bannister how her experience on that day led her to quit her job in the corporate world and work to prevent hate crime.
(Photo: Emma O'Reilly (left) and Lance Armstrong)
Last on