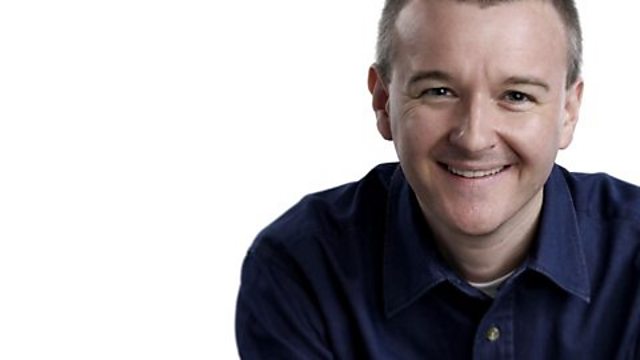 It's what I always wanted!
Paul finds out what you've always dreamed of owning and if you suceeded in getting it.
Last on
The Bag Answers - Friday 11th July 2014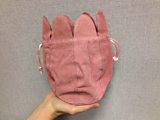 Maths
Hypotenuse
Technology
Jimmy Wales
Jobs
A face feeler tests how soft and smooth a person's skin is after using a product, to prove how well it works.
True or False
True
Games
Throwing stones on a pond - generating the circular rings
Universe
Titan