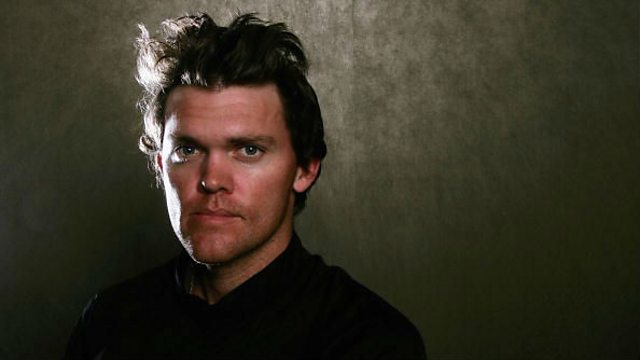 The Curse of Modern Sport
This week the New Zealand cricketer Lou Vincent was banned from cricket for life after admitting match fixing in five countries. But far from being a modern phenomenon, the practice was widespread in the third Century. We hear about a contract between two young wrestlers detailing their agreement to fix a bout in Egypt.
Family Affair: Brother and Sister David and Emma McKeon have been selected for Australia's swimming squad for the Commonwealth Games - a generation after their parents achieved the feat. Meet the family from New South Wales.
On Two Wheels: At the peak of her career Beryl Burton (1937 - 1996) won seven world titles and almost 100 domestic honours in cycling. She also set a women's record that bettered the men's equivalent. But only now are her achievements reaching an audience outside the cycling community, with the start of the Tour de France in the Yorkshire countryside where she trained. We tell her story.
Leading Women: Despite recent moves towards greater gender equality in sports governance, the vast majority of boardrooms continue to be dominated by men. The Women's Sport Leadership Academy is looking to change that. We hear how it's bringing together women from across the globe, with the aim of developing the sports leaders of tomorrow.
Making Waves with Flamengo: The name Flamengo conjures up images of some of the most iconic Brazilian footballers all time like Zico, Romario and Ronaldinho; but more than one hundred years ago, Flamengo started life as a rowing club. We're in the Lagoa district of Rio de Janeiro to hear the story.
Sporting Witness: In 1978, Argentina hosted the World Cup and won the tournament for the first time. But the competition was held under the brutal Argnetine military dictatorship which gave some of the players mixed feelings about winning. Sporting Witness hears from the defender Alberto Tarantini and legendary striker Mario Kempes.
Picture: The now disgraced cricketer Lou Vincent posing during the New Zealand cricket team portrait session at Eden Park in 2007, Credit: Phil Walter/Getty Images
Last on