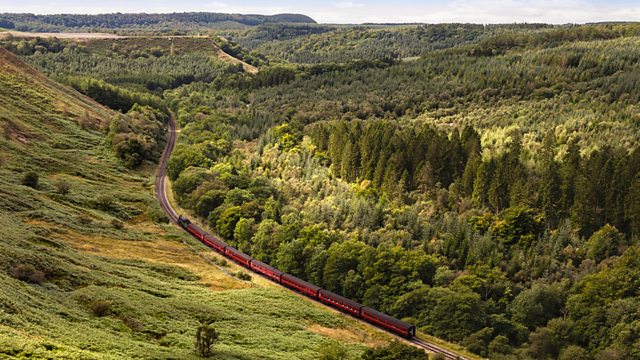 Tour de France: 'Advert' for Yorkshire
British people know the county of Yorkshire is wild and beautiful and famous for two huge national parks, great beer and its cultural heritage.
But this message is not getting across to foreign tourists - only 3% of those coming to the UK last year - visited the area.
For the first time the Tour de France is passing through the country and with an expected audience of 3.5 billion people watching - could this be Yorkshire's opportunity to shine?
Featured in...
Europe

—

The Travel Show

From Latvia's Cold War relics to an exclusive tour of the Pope's private gardens.