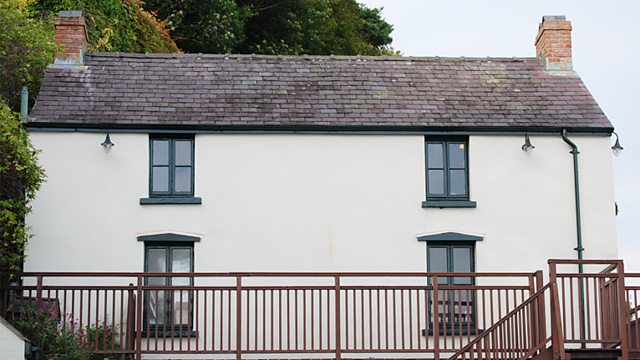 Emlyn Williams reads an extract from A Child's Christmas in Wales
Archive broadcast from Christmas Eve 1958 featuring Welsh actor Emlyn Williams reading the opening lines to Dylan Thomas' famous nostalgic piece recalling happy and gentle childhood Christmases. The piece started life as a story commissioned by the BBC Welsh Home Service Children's Hour in 1945 – in a version called 'Memories of Christmas'. Thomas later expanded the story, selling it to American magazine 'Harper's Bazaar' in 1950 under its new title, 'A Child's Christmas in Wales'. It has become one of his most popular pieces.
Featured in...
A collection of archive footage featuring Dylan Thomas.