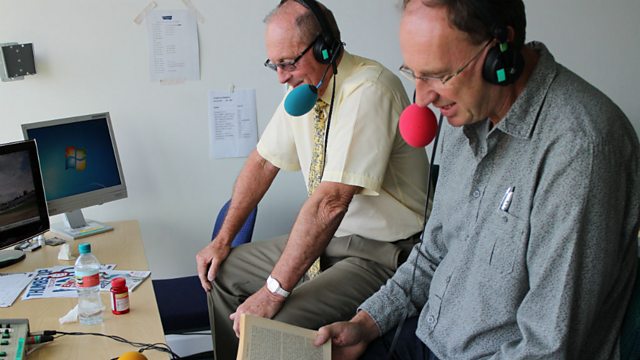 Boycott on Feng Shui and being a 'metal dragon'
During commentary on day 4 of the 2nd Test between England and Sri Lanka, 5 live's cricket correspondent Jonathan Agnew finds a book that summariser Geoffrey Boycott has lent to a colleague on Chinese horoscopes. Boycott confirmed he believes in it and indeed the art of Feng Shui.
The straight talking Yorkshireman explains how the horoscopes work, reveals his star sign and what it says about his personailty.
This clip was taken from Test Match Special on 23rd June 2014