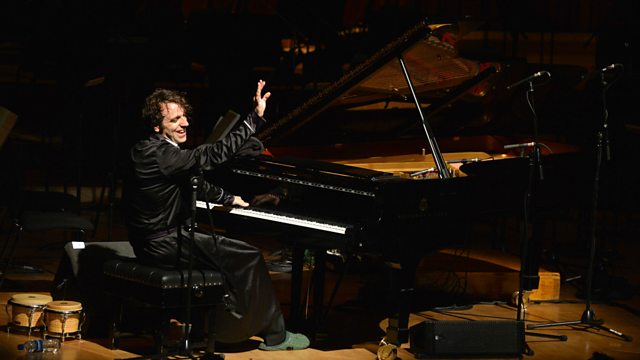 Chilly Gonzales: Why We Should All Play Music
It's World Music Day 2014.
Grammy nominated producer and musician Chilly Gonzales wants us all to re-learn our old instruments. He makes a case for the piano.
Featured in...
Guests give a short epiphany answering a burning question from Mary Anne Hobbs.