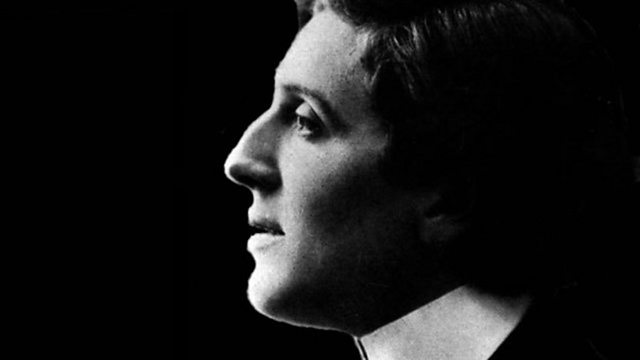 Alban Berg
Berg's richly expressive music left a hidden legacy. Concealed among the notes of his pieces were revelations about his private life, waiting to be discovered.
Donald Macleod regards the composer's troublesome teens, and his often difficult relationship with his teacher Arnold Schoenberg, including how Berg secretly depicted him in his music.
Macleod also regards Berg's Vienna, a city of breathtaking change, where shockwaves were felt from new discoveries in sciences and the arts. As new fears were unleashed and the Austrian empire began to crumble, Vienna's young artists produced deliberately radical works of art designed to shock.
In 1925 Alban Berg embroiled himself in a passionate love affair with Hanna Fuchs Robettin. She was the muse for one of the most incredible secrets in the history of music - the hidden vocal finale to Berg's Lyric Suite, a passionate love poem, which was only discovered fifty years later.
Donald Macleod finally turns to Berg's final masterpieces, both of which include secret self-portraits of the composer.