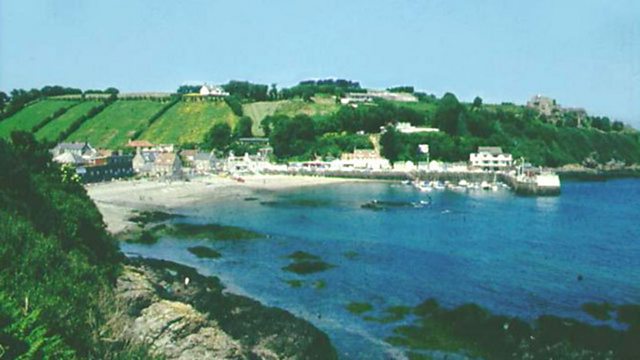 John Ireland
Donald Macleod surveys the life and work of John Ireland, an undeservedly neglected minor master whose precocious early talent gained him entry to London's Royal College of Music at the age of 14. The programme includes early essays in all of the genres in which he would later excel.
Donald Macleod next explores how Ireland, a practising Anglo-Catholic, discovered his pagan leanings. His motet, Greater Love Hath No Man, and his orchestral prelude, The Forgotten Rite, reflect these two apparently divergent sides of his personality.
There was a brief interlude in Ireland's lifelong bachelordom, as in quick succession he married, separated, then sought an annulment.
Ireland's song-cycle, Five Poems by Thomas Hardy, reflects a rather more idealised view of love, while his Piano Concerto was dedicated to the other woman in his life at this time, the pianist Helen Perkin. Ireland later withdrew the dedication in a fit of pique after she married another man.
Donald Macleod continues his exploration of the music and life of John Ireland with two contrasting celebrations of the composer's beloved Sussex Downs, the sunnily bucolic Downland Suite for brass band, and the brooding Legend for piano and orchestra.
Donald Macleod concludes his exploration of the life and works of Ireland with the composer's final song-cycle, Five 16th Century Poems. Plus the impressive Concertino Pastorale for strings, composed at the outbreak of the Second World War, and Ireland's first foray into film music, The Overlanders, a wartime story of courage in the face of adversity.