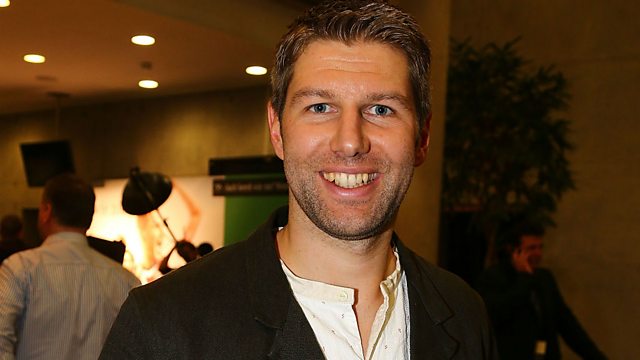 Hitzlsperger says Germany fans expect World Cup win
The former Germany midfielder Thomas Hitzlsperger said: "The team and the manager is under pressure. They've played great football over the last few years but the fans expect them to come home with the World Cup."
This clip is originally from World Cup Breakfast 17 June.