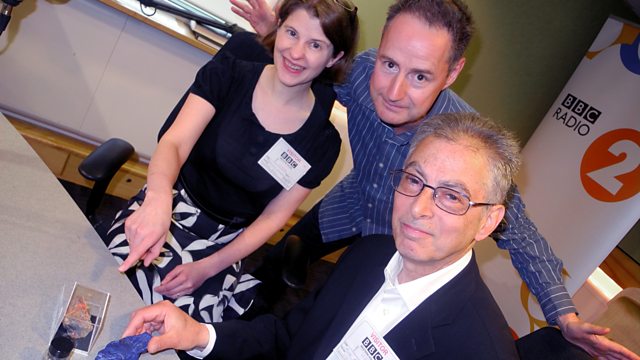 Making Colour: The National Gallery Exhibition
The Breakfast Show flaunts its artistic flair and welcomes the curators of the National Gallery's 'Making Colour' exhibition, Caroline Campbell and Ashok Roy, ahead of its launch on Wednesday 18th June 2014.
Featured in...
Enjoy highlights from our week of special programmes turning the spotlight on visual art.