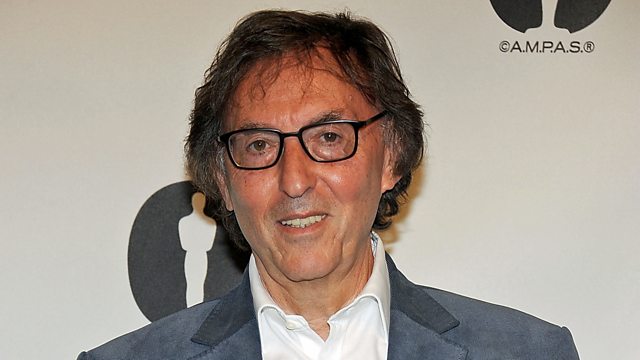 Legendary Lyricist Don Black's On This Day
As Radio 2 voyages into the arts this week with Colour on The Radio, this morning's On This Day comes to you courtesy of our very own Don Black! Get it?!
Featured in...
Enjoy highlights from our week of special programmes turning the spotlight on visual art.