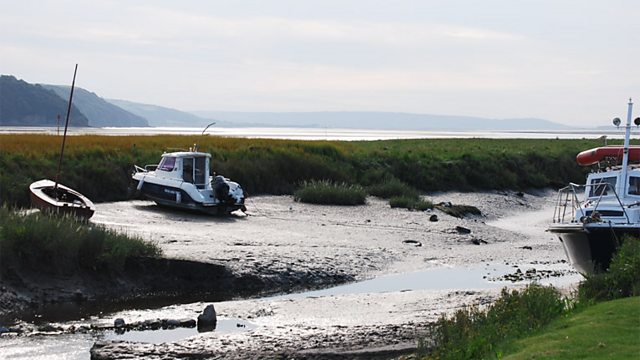 Philip Madoc reads Once it was The Colour of Saying
From Radio 4 programme, 'Poetry Please' transmitted in July 1996, Welsh actor Philip Madoc reads an early Dylan Thomas poem 'Once It was the Colour of Saying'. This poem, written originally in 1933 was re-moulded in 1938 to bring in feelings about his wife Caitlin. It was first published just before the outbreak of the Second World War in 1939 in a collection of poetry and stories entitled 'The Map of Love'. At this time Dylan had moved with his family for a short time to Laugharne. 'The Map of Love' was his least commercially successful book though it was well received by the critics at the time.
Featured in...
A collection of archive footage featuring Dylan Thomas.