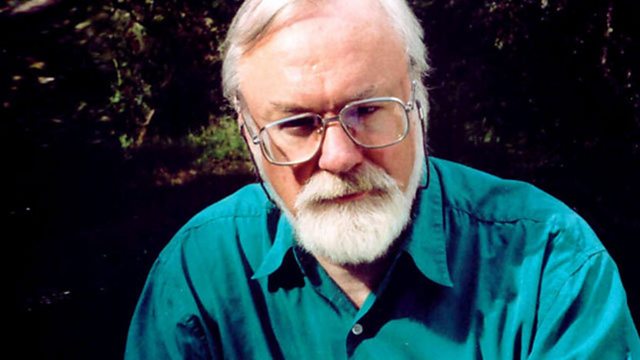 John McCabe (1939- )
Donald Macleod meets British composer, pianist, writer and critic John McCabe, who performs in the studio and discusses his life at the age of 70.
McCabe discusses his early years growing up in Liverpool and working with John Barbirolli's great Halle orchestra.
McCabe talks to Donald about his love of variation form - what he describes as 'playing games with notes' - and about his great love of the music of Haydn, and - Vaughan Williams.
Donald talks to McCabe about a number of new works he is premiering, asking what the future holds as a composer and performer and about the challenges of writing for particular players; such as the Flute Concerto, originally written for James Galway.