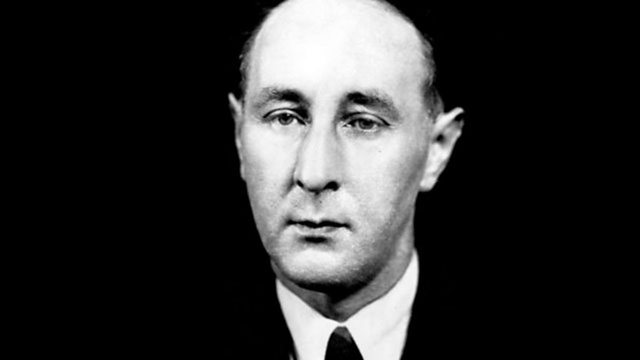 Bohuslav Martinu
Born in the watchtower overlooking the small town Policka on the Bohemian-Moravian border, Bohuslav Martinu readily acknowledged that his unusual birthplace formed a significant influence on his music. Once he'd moved to Paris, Martinu revelled in the literary possibilities the French capital offered, and soon turned this fascination into several theatrical projects. Donald Macleod considers the effect the German occupation of Martinu's birthland, and later his chosen home in Paris, had on the composer.
Martinu arrived in New York in 1941, but he was a composer who was far better known in Europe. Martinu set about establishing his reputation in the United States.
The Second World War and politics both played parts in preventing Martinu's return to Czechoslovakia. Donald Macleod looks at the events which contributed to Martinu's chosen exile and assesses how they affected his music.