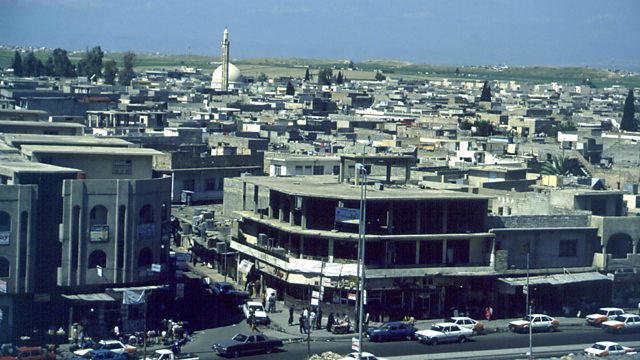 Iraq sieges: 'No one is staying inside the city'
Isra Yousif described how her family fled Mosul in northern Iraq as the militants from al-Qaeda splinter group ISIS moved in. The ISIS vowed to march on to Baghdad, after seizing the cities of Mosul and Tikrit.
Many of those fleeing the violence have gone to the Kurdish town of Erbil. Isra Yousif, who is in Erbil, told Peter Allen what happened to her family when the militants moved into Mosul. She also said "the army just took off their clothes and ran".
As the Prime Minister Nouri al-Maliki failed to get a state of national emergency agreed in parliament, state television showed footage of what it said was the Iraqi air force bombing insurgent positions in and around Mosul.
The British government has ruled out military involvement in Iraq, but has sent a team of humanitarian experts to the country instead.
This clip is originally from Drive on 12 June.