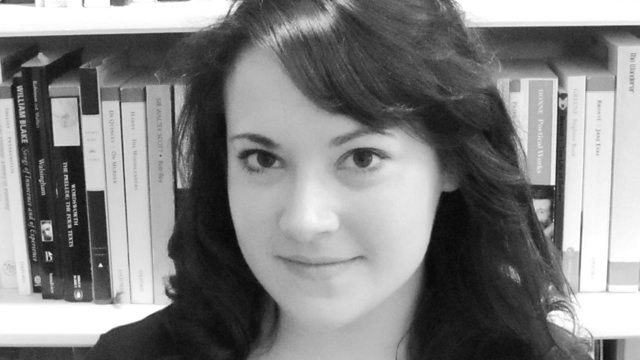 New Generation Thinker 2014: Sophie Coulombeau on Jeremy Bentham's 'Universal Tattoo'
Sophie Coulombeau examines British philosopher and social reformer Jeremy Bentham's proposal for a 'Universal Tattoo'.
Sophie Coulombeau of the University of York is one of this year's New Generation Thinkers.
Photo: © Cheryl Cottrell-Smith.
Featured in...
Hear columns from the 2014 Radio 3 New Generation Thinkers.