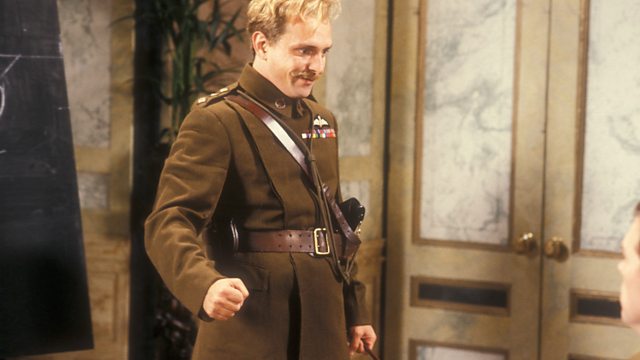 Rik Mayall was 'amazingly funny' says producer John Lloyd
Rik Mayall, who has died aged 56, "had such charisma, and to see him live on stage was an amazing experience", Blackadder producer John Lloyd has said.
Mayall, who starred in The Young Ones, Bottom and The New Statesman, and appeared as Lord Flashheart in Blackadder, was "a proper actor" Lloyd said.
The actor, who was married with three children, died at home in London.
This clip is from Drive on Monday 9 June 2014.