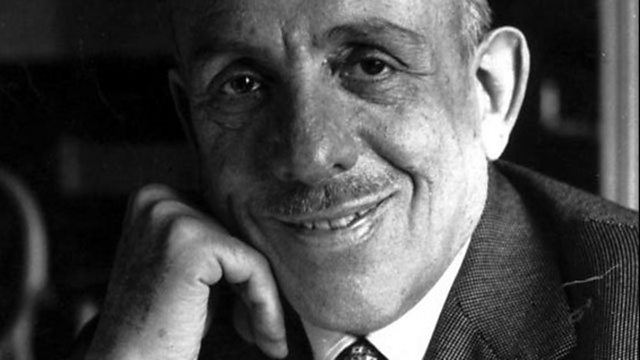 Francis Poulenc
Donald Macleod begins by stepping into the heady atmosphere of Paris in the early 20th Century - a melting pot of ideas which Poulenc embraced as a young man. He was a familiar figure in Parisian literary circles. Donald Macleod looks at how this circumstance encouraged the composer to write some 150 art songs.
Poulenc was acquainted with many of the leading painters of his day - including Picasso, Derain and Jacques-Emile Blanche, and to a lesser extent Salvador Dali. Donald Macleod examines how the visual arts became a source of inspiration to Poulenc both directly and indirectly in his music.
Poulenc was a successful pianist who partnered several singers during his performing career. His longest serving collaborator was French baritone Pierre Bernac, but the roll call of artists he worked with includes several other notable singers.
Donald Macleod concludes by considering how Poulenc's music illustrates the contradictory forces of a colourful and eclectic character; and explores the wide range of formative influences upon which the composer drew for inspiration.