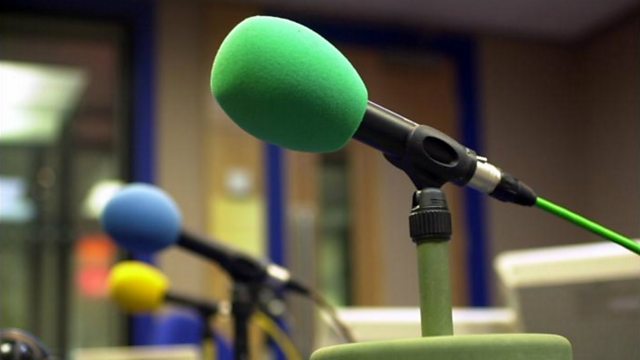 Playwright Gurpreet Kaur Bhatti returns to Birmingham REP
Ten years ago Gurpreet Kaur Bhatti's Behzti provoked angry protests that led to the play being closed down.
The production contained scenes of rape and violence in a gurdwara which angered members of the Sikh community. She received death threats and was given police protection.
A decade on she is back at the same theatre with her new play Khandan (family).
In this extract Ruchi Tandon meets Gurpreet at the Birmingham REP. She starts by talking about her new play and reading a line from the production.