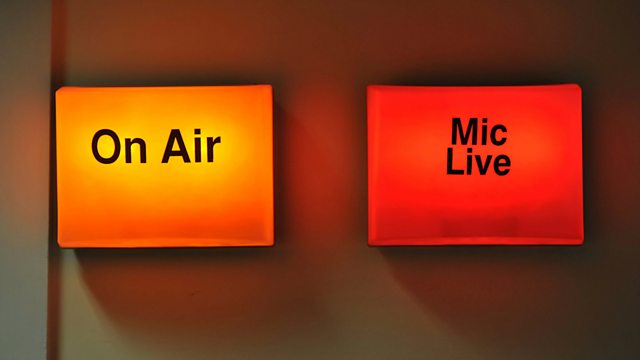 Nottingham: No place for hate
The criminal justice system is failing to adequately deal with hate crime according to an alliance of more than 40 Nottinghamshire community groups.
Nottingham Citizens is launching an official inquiry into the issue in an attempt to recommend better ways of dealing with cases in the city. The group is running the first major public attitudes research into hate crime in Nottingham.
In this extract BBC's Reya El-Salahi has been speaking to Joel Matsiko from the group.