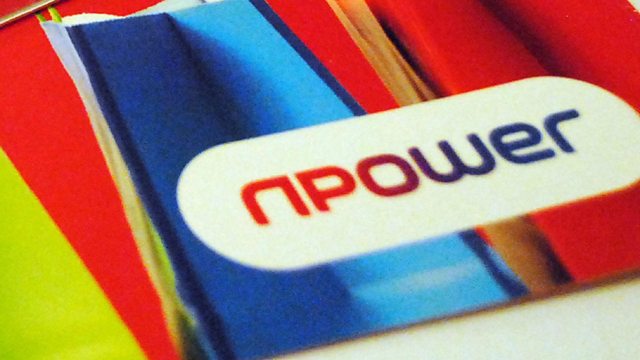 Martin Lewis tells Npower: 'I'm incredibly disappointed'
Money Saving Expert Martin Lewis has told Npower director Guy Esnouf he is 'incredibly disappointed' that the company still expects some customers who left the company more than six months ago to pay their bill.
Several ex-customers have received bills from Npower more than six months after leaving the company, even though they thought they had left and made their final payment.
Guy Esnouf said former customers who had yet to receive a bill wouldn't have to pay, but those that had received a bill would have to pay.
Martin Lewis explained why he disagreed with that decision.
This clip is originally from Shelagh Fogarty on 5 May 2014.