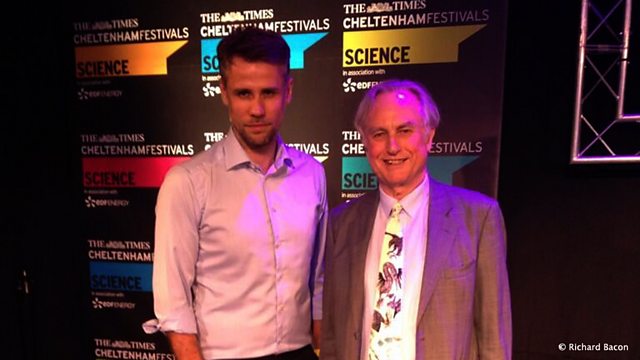 Richard Dawkins: 'genuinely uncertain' whether fairy tales are good for children
Professor Dawkins, known for his views on atheism, spoke to Richard Bacon about the value of fairy tales.
During the Cheltenham Science Festival, Professor Dawkins asks whether children should read fantasy stories: "I am genuinely uncertain about this...is it a good idea to go along with the fantasies of childhood? Or is it a good idea to foster a spirit of scepticism?"
"I think it's rather pernicious to inculcate into a child a view of the world that encourages supernaturalism."
This clip is from Richard Bacon 5 June 2014 and may be unsuitable for under 16s.