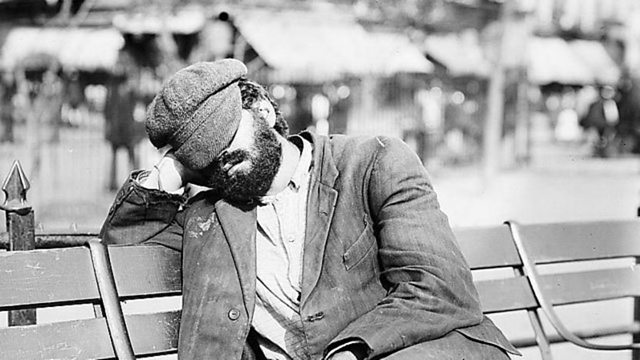 Volans: White Man Sleeps, String Quartet No. 1
The composer Kevin Volans achieved early fame with his evocative and unusually scored chamber piece, White Man Sleeps, inspired by the traditional music of his native Southern Africa. Stephen Johnson meets the composer for a special workshop, exploring some of the work's ideas.
The complete performance of the work is not available for rights reasons.