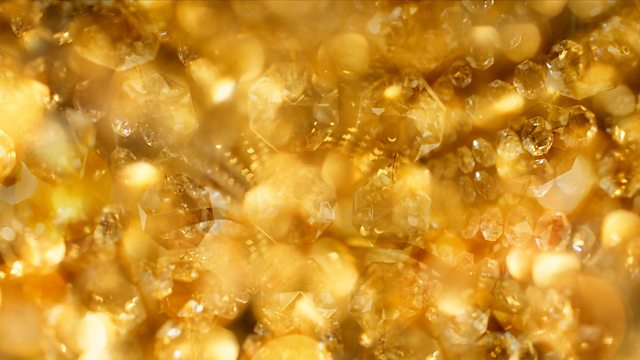 Tippett: Fantasia Concertante on a Theme of Corelli
Charles Hazlewood focuses on one of the great British works for string orchestra of the last century, Tippett's Fantasia Concertante on a theme of Corelli. Composed in 1953 to celebrate the tercentenary of Corelli's birth, this richly textured work explores in Corelli's words 'the brilliance of the violin'. Tippett himself described Corelli's adagio as 'dark and passionate'.
Charles and his own orchestra, Excellent Device, journey from 'the dark to the light' as they reveal the extent to which Tippett views the string music of the baroque through distinctly twentieth century eyes.