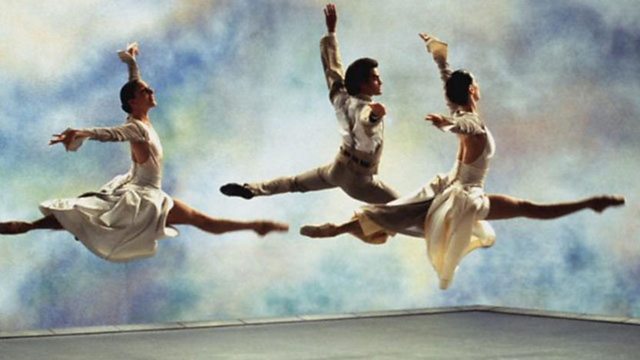 Milhaud: La Creation Du Monde - (And all that) Jazz
Charles Hazlewood continues his exploration of the impact made by jazz and dance music in European music during the 1920s and 30s. He focuses on two of the most characteristic examples from France, Darius Milhaud's ballet La Creation du Monde and Jacques Ibert's Divertissement.
Charles is joined by members of the BBC Concert Orchestra.