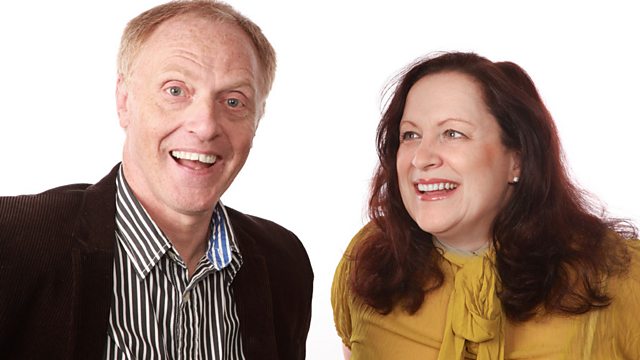 Eric and Clare talk look-a-likes, after a Roy Hodgson lookalike was spotted in Shrewsbury
Sounds like a big story, England Manager Roy Hodgson spotted at The Lord Hill Hotel in Shrewsbury, shortly before the friendly against Peru at the end of last month. Turns out it was one of the best look-a-likes you're ever likely to see - his name's Martin Grantham and he lives in Shropshire. We speak to Martin on the ups and downs of looking like someone famous!
Also a Shropshire village are facing a race against time to make sure that their war memorial is fixed and ready for the 100th anniversary of the outbreak of the first world war. At the moment the memorial in the village of Morton near Pant could give the leaning tower of Pisa a run for it's money. Ian Perry will be popping over to find out more.
Last on